Few weeks back, take one YaYaPaPaYa white indian from Tekka maket to Simei Green.
Reaching his condomimium, the fare is $20+,
He took out a plastic bag of coin with 5 cent, 10 cent, 20 cent. And start caounting。。。
I just smile and tell him : Sorry SIR, you can STOP counting the coins and I will never accept it.
He just scream at me : These is your Singapore legal currency, you can't dun accept it.
I still smile and reply him : YES ! I will not accept it, Let me call the Police to assist us.
At the same time some of his "Neighborhood" start crowd arround。。。。。。
He is Fxxking angry and took out his Mobile Phone start taking my car plate number etc
I dun care what he is doing BUT insist that I will never accept those coin paymnet.
。。。。。After settle the fare, shout at me : I will make sure your Job 。。。。
I Just smile and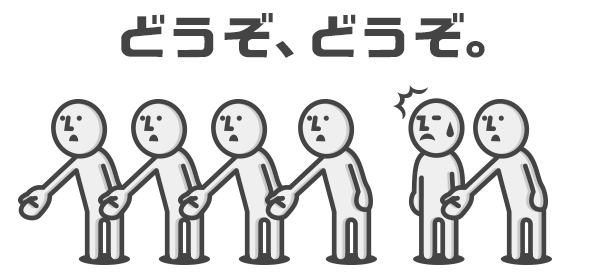 According to unofficial infomration:
Nowadays when MOM renew the E Pass for those  "Foreign Talent", 
For those that involved with Public Dispute (Ploice Case) 。。。。。。
"NORMALLY  will have  more procedure。。。。。。。。。
And a lot of Foreign Admin and HR Manager had WARN their buddy to AUTOMATIC。
My Kaki pinoy GF working as a HR and Admin Manager, according to her, recently Numbers of her and her fans companies FT invloved in Drunken (醉酒闹事), Centre Finger (中原一指)。。。。。Surprisingly that E Pass Renewal  was been rejected。。。。。。。。。